Cooking tools for ages 3+ that inspire kids to Cook, Eat Well and Serve Others.
Getting time as a family can be Challenging
Crumbs Kids inspires your children to cook, eat healthy, and be creative, all while focusing on giving back,
which leads to healthy kids that are empowered & inspired to serve others and impact their communities.
Sign up to receive our free PDF "5 Recipes, 5 Minutes Each"
Needing an Easier and Fun Way to Get Your Kids Cooking and Eating Well ?
Has it been challenging getting your kids to get off their digital devices?
How many times have you spent money on products that don't inspire your kids to give back?
Have you searched for recipes to discover that they can be complicated and not kid friendly?
We Are More Than Just Kids Cooking Products
Your Kids Will Be Started on a Path to Serving Others in Tangible Ways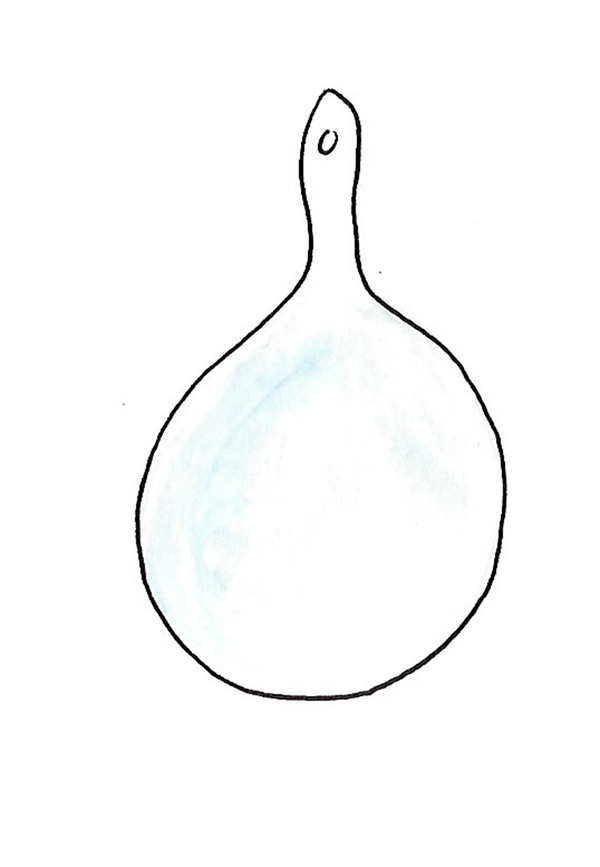 Cooking
Get Your Kids In The Kitchen Learning Tools & Techniques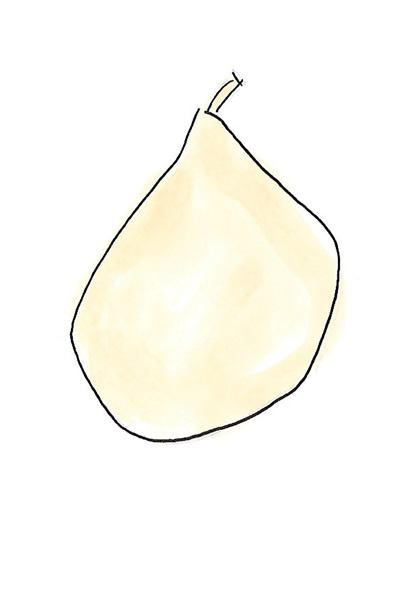 Healthy Eating
Kids Explore New Tastes & Textures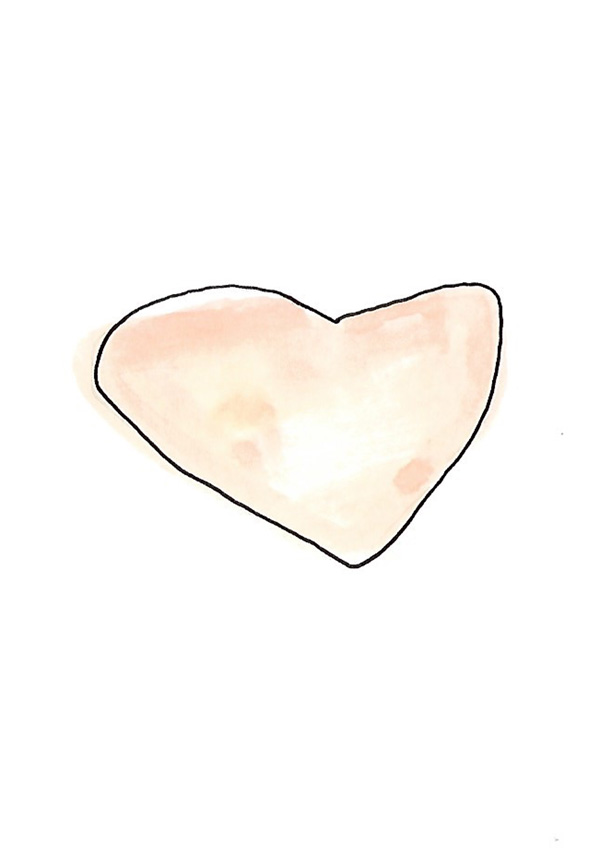 Giving Back
Kids Learn Simple Ways To Serve Others Through food
We know how hard it is finding time to give back too. At Crumbs Kids, we bring kids back to the basics of using food as a way to connect as a family and community.
Our products teach kids as young as 3+ cooking skills, kitchen safety, and healthy eating, while providing simple ways for you and your kids to serve others together.
Check out our line of kids products & videos
Have fun cooking & exploring new foods
Implement the ideas provided by Crumbs Kids to start giving back
At Crumbs kids We Know You Want to Raise Healthy Kids Who Impact Their Communities.
The Problem is it can be challenging and even overwhelming trying to get your kids to eat healthy, not to mention finding time to serve others.
That's why we are here to provide you with the tools that get your kids cooking, making healthy food choices, and being creative all while focusing on giving back.
To get started check out our products and videos, and have fun cooking together.
Then implement our give back ideas to inspire your kids to help others.
Your Kids are making A Difference! Help them stay on a Path to Impact Their Community together.
Who We Have Teamed Up With