Introducing the crumbs kids cooking knife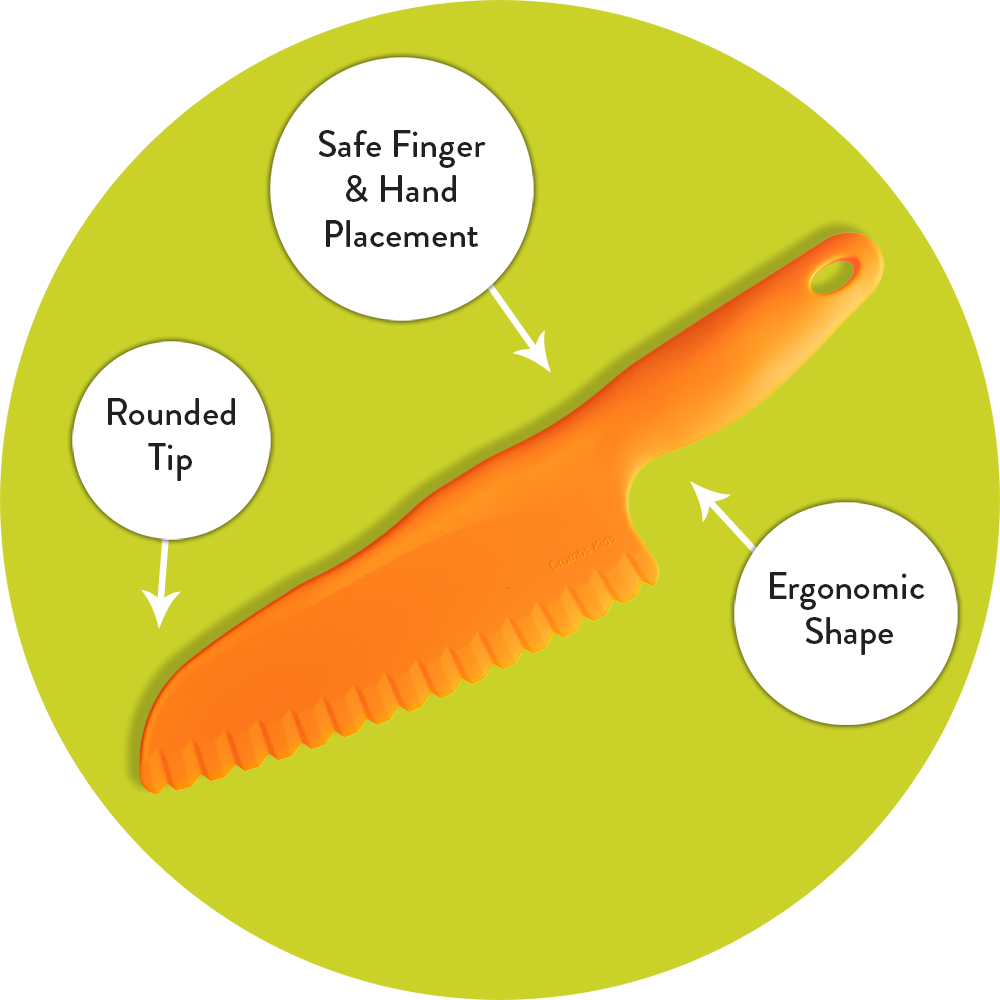 Designed specifically for kids ages 3 +
Indentations for safe handling

Recyclable / food grade material
Our kids cooking tools promote safety, and help get kids cooking and having fun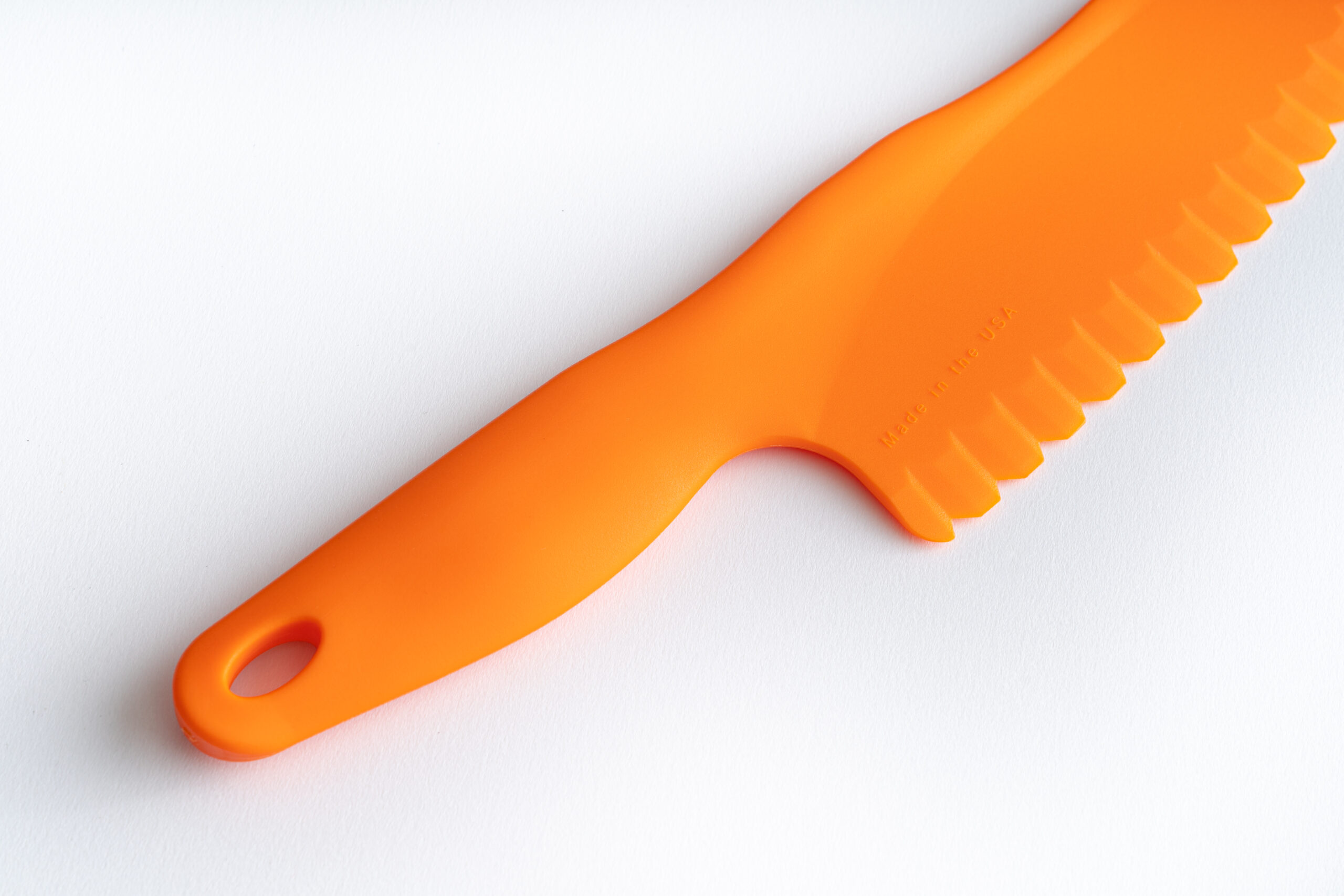 Indentations for safe hand & finger placement

Ergonomic shape just right for kids

Rounded tip for extra safety
Kids cooking tools should be safe and simple
That's why we are here to provide you with the tools to help get your kids cooking, making healthy food choices all while focusing on giving back.
For ages 3 +
Promotes safety
No special cleaning  and dishwasher safe 
Versatile kitchen tool essential  
Made in the U.S.A.
Your kids will have the kitchen tools needed to cook, have fun, and serve others.
At Crumbs Kids our mission is to help kids and parents impact their communities together, one meal at a time. We create kitchen tools and content to encourage kids, parents, and families to get back to the basics of eating healthy and helping others.
Right now - more than ever - we need kids to see the importance of serving their community. Kids need opportunities to develop hearts of compassion that will inspire them to change the world as they learn and grow.
-Ryan / Founder of Crumbs Kids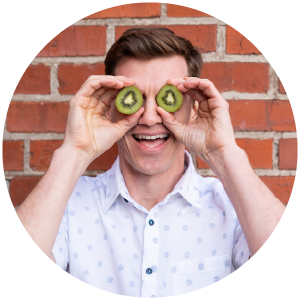 Crumbs Kids LLC TM 2015 - 2022  /  All Rights Reserved
* Disclaimer *
Safe knife product has a serrated edge and may cause injury if not handled properly. Not for use for children under 3 years old. 
Crumbs kids products, recipes, and cooking instruction videos are to be done under adult supervision only.
Please keep kids safe in the kitchen.